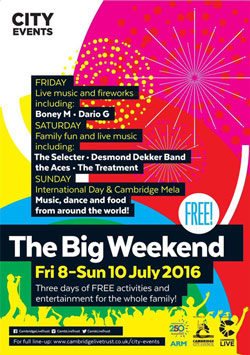 Cambridge Cinema Shorts has been invited by The Cambridge Film Trust, to screen two free short film programmes as part of The Big Weekend 2016. The Big Weekend is an annual free festival held in the heart of Cambridge, which runs from Friday the 8th till Sunday the 10th of July.
Each programme is under an hour long and packed with awesome award winning short films. The running order is given below.
The screenings will take place in the Picturehouse Cinemobile, a beautiful mobile 100 seat cinema.
Running Order

Program 1: Saturday 9th July 2016: Screening 7pm
Two Birds One Pint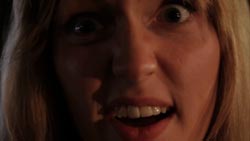 Some act coy, some act aloof. These two act like spring has sprung.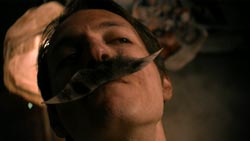 Obsession with moustaches, bizarre ritual and a voodoo priestess. Its not looking good.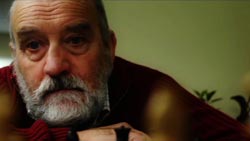 A lonely man goes to extreme lengths to get a hug from his grand-daughter.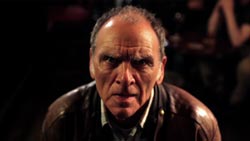 Singer-songwriter Dave and a rowdy pub. His moody songs of love and loss aren't going down well… except with Roy.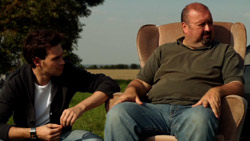 A family bereavement leads to a favorite chair being assigned to the scrap heap until a discovery leads to a change of heart.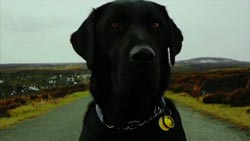 Every dog has his day…

Program 2: Sunday 10th July 2016: Screening 5pm
Guide To Safe Dining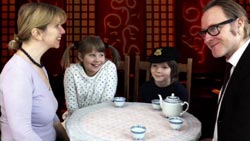 Shot on an iphone 4. A public information film?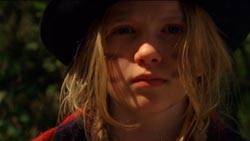 An idyllic English village and 11 year old Lily decides to start a Marxist revolution.
(12:22, Comedy, UK, 2014)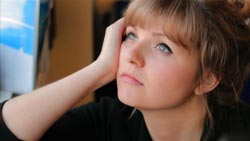 Stuck in the daily grind, office worker Amy Johnson finds inspiration in her high-flying, historical namesake to break free.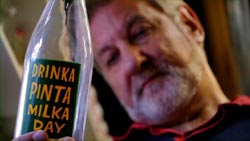 The Dull Men's Club. A group quite content with not setting the world on fire.
(15:00, Documentary, UK, 2014)