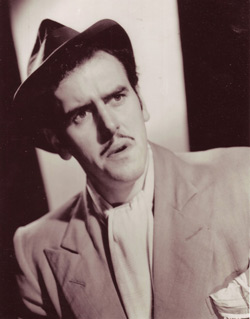 Jack Toye
Next we come to Jack Toye, and Jack is the last link of the chain, working as he does for the Arts Picture House, and, hopefully, showing the results of the work that Tina and Tom's students will someday produce.
He is Marketing Manager for the Arts Picturehouse Cinema, and an Events Assistant for the Cambridge Film Trust, and if that's not enough, is Education Assistant for the Cambridgeshire Film Consortium.
But all these hats are as nothing compared with the fact that he helps get this programme printed.
Thanks Jack.