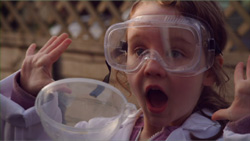 A 4 year old girl discovers she only has 16 years, 41 days and 12 hours before having to get a job.
(1:47, Comedy Drama, UK, 2013)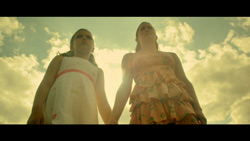 Amy and Suzanne are on the run. Two young sisters with a secret who escape from a children's home hoping they will never be found. They arrive at the seaside – their very own paradise. They promise to always keep each other safe but Suzanne has something far greater on her mind.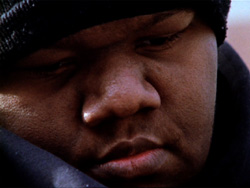 My big brother has been friends with Willow for a long time. But today he got real scared that she wouldn't be around much longer.
(10:29, Docudrama, US, 2014)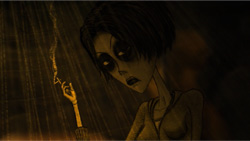 DRAG ME is a story about a "deadly" girl with a "slightly" violent and disturbed response to the paranoia and the alienation that the decadent urban life, in the "concrete jungles", can generate. The set is the sleazy backstreets of Athens, Greece. The outcome is "DRAG me": an urban music tale.
(5:41, Animation, GR, 2014)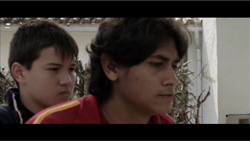 Two guys cross their ways and their lives. One small decision can make us a hero or a villain.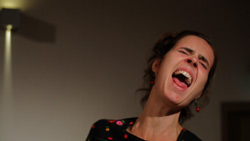 An old Slovak 'moritat', a type of ballad that narrates the events surrounding a murder.
(13:14, Documentary, ES, 2012)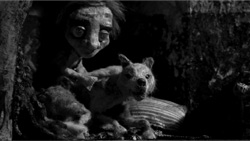 Teo survives isolated in a house constantly besieged by a horde of stray dogs.
(17:00, Stop-Frame Animation Horror, ES, 2013)