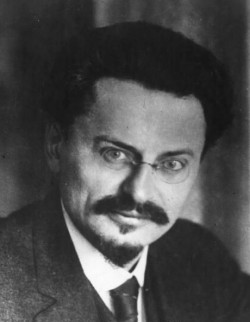 Tom Woodcock, very much a local man, has been closely involved in the Cambridge film scene for many years. After leaving university with a degree in Film History he worked as a projectionist at the old Arts Cinema in Market passage, a gem of a picture palace and fondly remembered by the town, (smelly drains included). On its sad demise he moved to the replacement Arts Picture House.
Moving on, Tom took up teaching and for the last ten years has been imparting his wisdom to the film and media studies students at Long Road Sixth Form College. And very successful he is too, going on the number of films we have submitted to Strawberry Shorts from his students, past and present.
Aside from his professional life Tom has been, and still is, shaking and moving events in and around town, literally with the Digital Disco and figuratively with his political activities. A committed socialist, he is a well known and liked, bloody lefty troublemaker and stood in the recent local elections as a candidate for the Cambridge Socialists in Romsey.