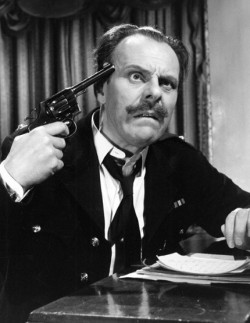 Tom, on hearing the results of the election
Tom teaches film studies at Long Road sixth form college, inspiring the next generation of young film makers.
Tom has a long association with films in Cambridge, after completing his degree he took a job as projectionist at the old Arts Cinema in Market Passage.
A dismal place with no facilities and smelly drains but the source of some of my most defining cinema moments.
It also had the huge appeal that in a time when pubs closed at eleven, the Arts ran midnight screenings and really was the only show in town.
Tom is also Secretary of the Cambridge and District Trades Council, family man and committed political activist.
Glad you could shoehorn us in Tom.