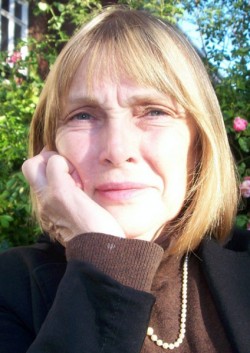 Boni Sones began her career in journalism at the East Anglian Daily Times, subsequently working for other local newspapers.
In 1988 she joined the BBC, becoming editor of BBC TV's East at Westminster politics programme, and helping establish BBC News 24.
Her reports on the public sector have appeared on Radio 4's You and Yours programme.
She is the author of Women in Parliament: The New Suffragette and is founder of Women's Parliamentary Radio.
She received an OBE for her service to television and public affairs in 2010.