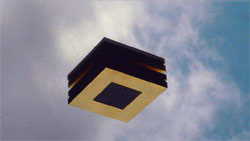 A very brief encounter with the world of the stars.
(00:40, Experimental Animation, UK|DE, 2012)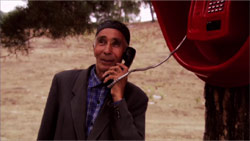 Beekeeper Anvar waits his grandchildren to come on a visit to him.
(20:00, Documentary , RU, 2013)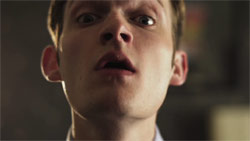 What if, you've got your routine. Day in, day out. Nothing much changes.
And then you see her – wow! She steals your heart. But you're useless with women. You freeze up and someone comes along, steals your thunder.
So, what if you find an extraordinary way to change all that…?
(10:14, Romantic Comedy, UK, 2012)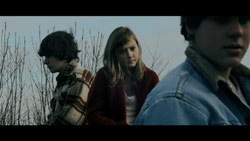 An act of bullying sends four children on a journey they'll never forget.
(7:30, Fiction, UK, 2013)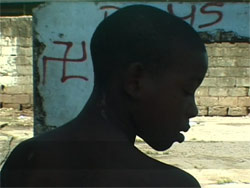 This is a thought provoking documentary about young people caught up in violence in Kingston, Jamaica. Young people talk to camera about their feelings and fears, police talk about their obstacles and conflict management representatives express the dynamics of what is happening on the streets. It is a strong film and I would say it leaves a deep impact on the viewer.
It is an unconventional piece of work. I am not a professional camera person and it breaks a lot of rules. Getting access to communities in the thick of violence was a major task and I think that once I was allowed in – for the first time, a lot of those who were filmed were able to express their feelings to a wider audience.
And this is the very point of my film. Jamaica suffers from a lot of stick. We hear about crime and violence all the time. This film tries to show you that young people are fed up of crime and violence – and my film gives them a chance to say it.
(7:57, Documentary, JM, ?)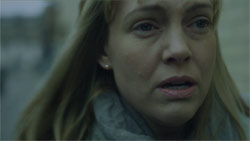 A chance bus stop encounter between Karen, a shy, introverted woman and Niki, a loud, over-confident teenage girl takes a deeper turn, when personal secrets are inadvertently revealed, and confessions take the place of pleasantries.
Starring Lisa Kay as Karen and Tahirah Sharif as Niki, 'Stop' is a powerful drama about a woman trying to escape the circle of domestic violence, and a young girl who already has.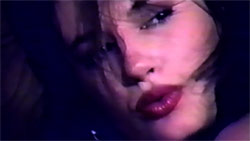 Arkansas-based film-maker Phil Chambliss documents his rural life through a blurred and tangled haze; his DIY films straddle fact and fiction, good and evil. In Glass Eyes of Locust Bayou, director Simon Mercer has created a mesmerising short film about a man who documents a dark and strange version of Americana. With a hypnotic soundtrack by Stan Iordanov.
(14:30, Documentary, UK|US|CA, 2013)