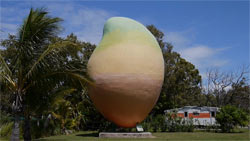 Jack was a rocker. A roller. No stopping him. Until he met the Leone twins.
(2:37, Fiction/Experimental, PT, 2013)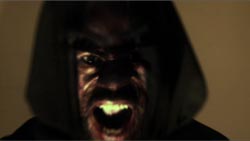 AK is a short drama about a young Sierra Leonean who lived through the conflict as both victim and perpetrator. He now finds himself in a foreign land, London, as a student. Lost and alienated AK finds the lines between reality and memories of trauma begin to blur.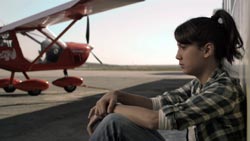 Little Marita receives bad news concerning her boyfriend. She will quickly share them with her most close relative. By doing so their relationship will grow even stronger than it already is.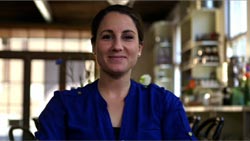 Lisa goes on a series of increasingly awkward dates, where will it all end?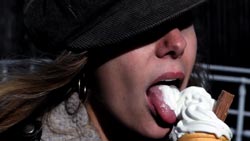 A routine job becomes a trial of emotional and physical control when a council worker painting a derelict playground encounters a troubled young woman.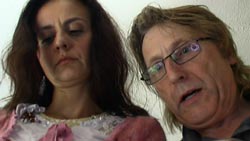 Mr Smethwicks attempt to give a cookery lesson does not go entirely to plan with his foreign female student.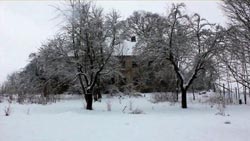 Srbská is a small village on the Czech Republic's border with modern-day Poland. Part of the Sudetenland region, it was changed irrevocably when an estimated three million Sudeten Germans were expelled from the country at the end of the Second World War. In as little as a day thriving villages such as Srbska were abandoned.
(8:46, Art/Documentary, CZ, 2012)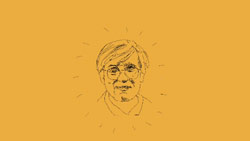 To escape from the realities of bereavement, two friends travel across Yorkshire to look for David Hockney. Grief toys with their senses and heightens their need for adventure.
(3:13, Animation, UK, 2013)